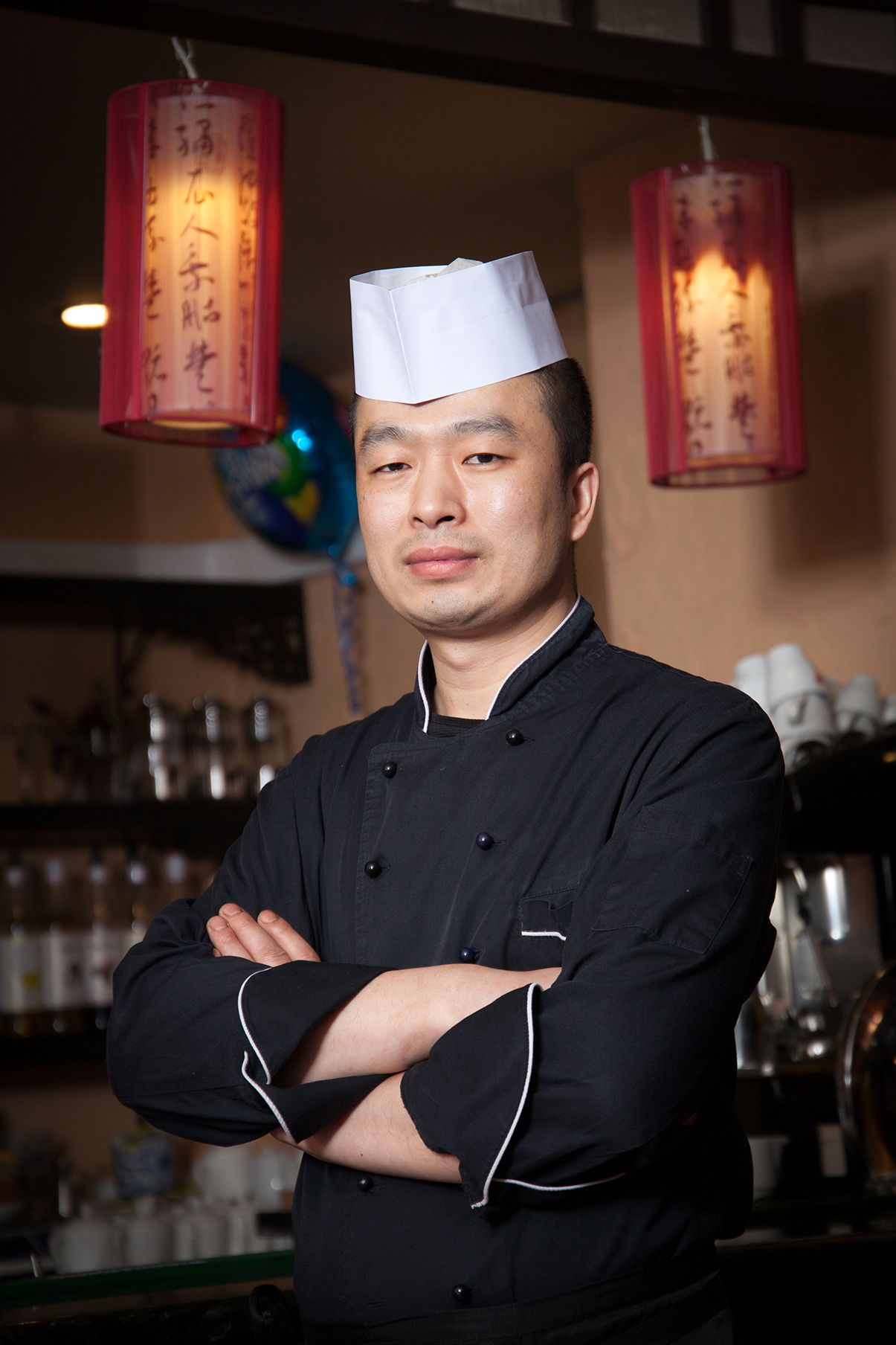 Our restaurant offers you the richest variety of dishes and tastes, the cuisine of the world-Chinese.
We cook according to traditional recipes of the North-East, Sichuan and Beijing cuisine.
North-Eastern cuisine is represented by the provinces of Heilongjiang, Liaoning, Jilin, Hebei and includes a wide variety of products and flavors, as well as different large portions.
Sichuan cuisine Is one of the four main dishes on the Chinese table. They are characterized by a sharp, fresh taste and aroma of spices.
Beijing cuisine was formed on the traditions of Northern cuisine and absorbed all the ethnic culinary characteristics of the peoples of China.
Chinese cuisine is famous for its variety and combination of not combined .
We invite you to visit our restaurant.